Cutting-Edge Technologies
I help you to discover and deploy cutting-edge solutions.
Schedule a call
Clients & Experience
Capabilities
I'm an engineer/consultant with broad hands-on experience in cutting-edge technologies (AR/VR/MR, computer vision, deep learning, edge computing). My complementary skills (Mobile/full-stack/embedded software development, electronics/mechatronics, 3D printing and design) allow me to envision, prototype, evaluate and integrate end-to-end solutions. I work directly with you and your team to create solutions in an iterative and lean approach.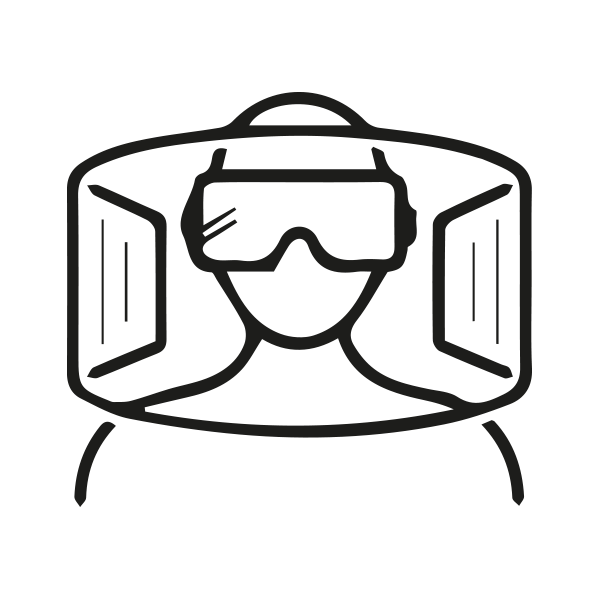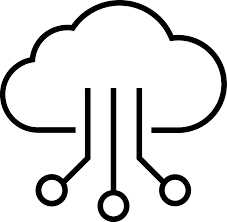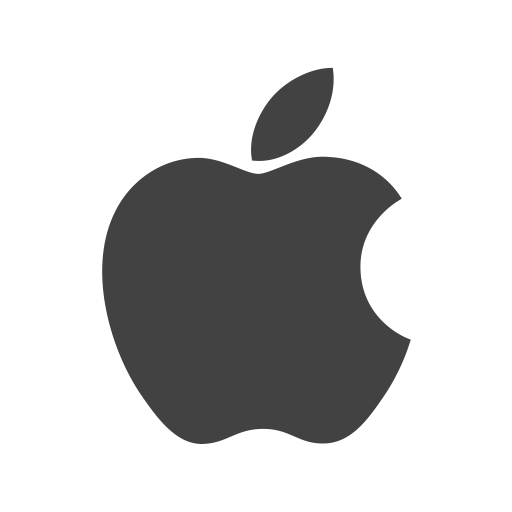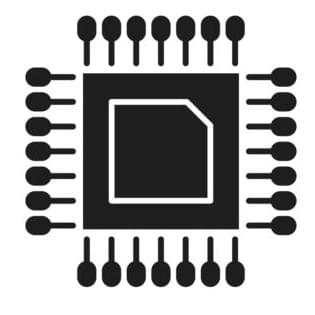 Offered Services

Research & Development / MVP implementation

Hands-on workshops

Consulting

Keynotes / Talks at company events